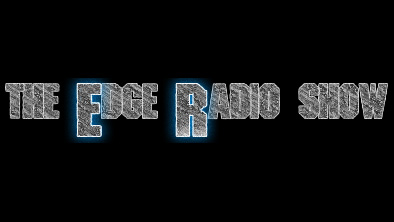 If you're not already a fan of Edge Radio with Viz and Cole you're missing out. It's edgy, gay talk radio with a bite, featuring porn reports and interviews with some of the hottest up-and-coming LGBT artists and musicians.
(If that sounded super press release-y, it's because I lifted it directly from their site.)
This week on the show, Viz and Cole welcome yours truly to talk about the January/February double issue of Unzipped, discussing such hot topics as cover man Mike Ruiz, the sexing down of HIV prevention marketing, and what it's like to be served brunch and cocktails by Johnny Hazzard, so be sure and tune in. (If you're still at the office, just point your browser here, put your headphones on, and pretend you're working. No one has to know.)
Edge Radio airs Wednesday nights at 8:00 p.m. EST, exclusively on QNation.FM. Check it out.
UPDATE: It seems Edge Radio is no longer broadcasting. However, their site is still up, and you can hear/download our little chat here.