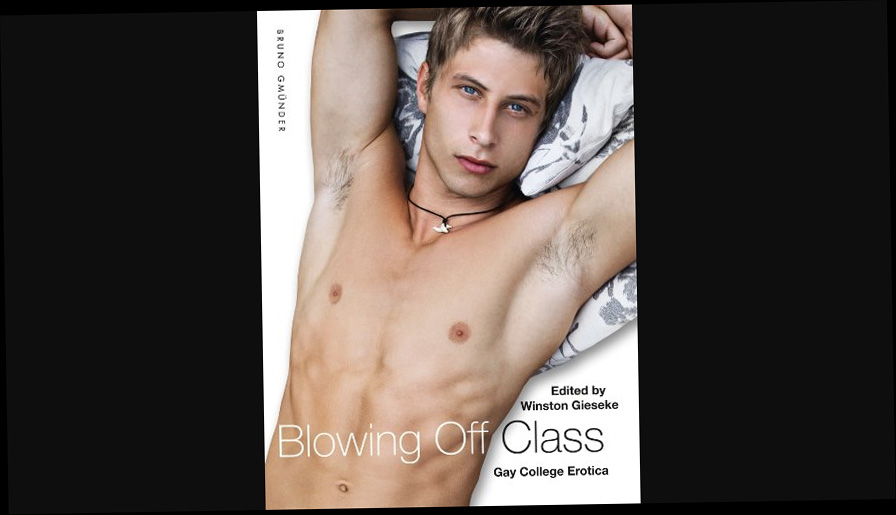 I complained high and low about the image selected for the cover of this book.
Blowing Off Class is a cleverly titled (at least in the humble opinion of me, who came up with it) collection of stories about gay American college students getting it on with other gay American college students.
But when I saw the publisher's cover choice, I immediately expressed my concerned that A) this guy does not evoke college (unless we're to assume this photo was taken post-coital, backpack flung carelessly aside in the heat of passion), and B) he looks way more Eastern European than American.
A quick Google search reveals that the cover boy is a Bel Ami model who goes by the name Jack Harrer. And while I have no fault with him, he just doesn't fulfill my American college student fantasy the way, say, this guy does: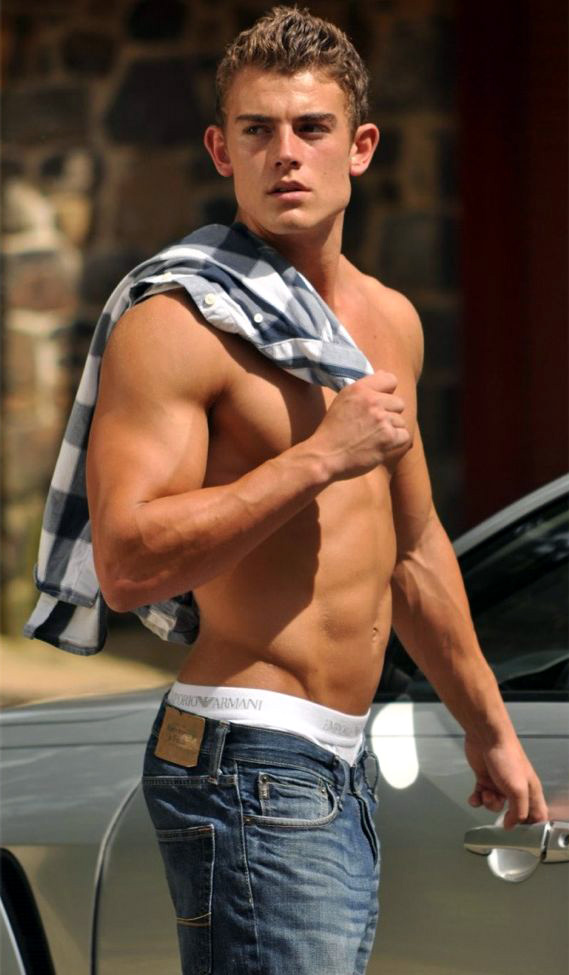 Despite the cover SNAFU, I'm very proud of the book, which got a nice write-up from journalist Vincent Lambert, who also contributed a story. You can buy the book here.