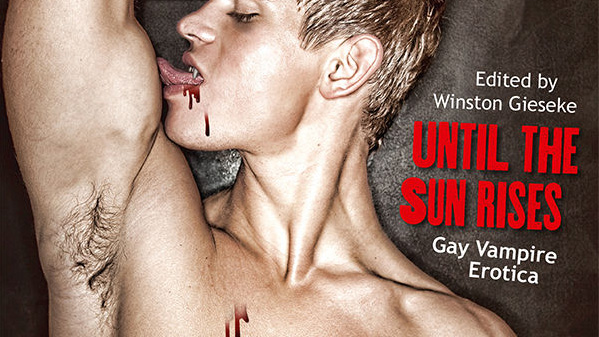 Enormous thanks to Vincent Lambert for throwing some love to the latest anthology.
This book's theme was not my idea. Like a Harry Potter movie, the vampire genre is a bit of a snoozefest for me. (I'm not dissing it; it's just not my thing — the same way musicals are not everyone's thing. I personally love musicals. To a potentially dangerous degree. Which is why my biggest gripe about science fiction, fantasy, or vampire movies is always Why don't they burst into song? What's wrong with these people?
Nonetheless, working on this book taught me a lot. Check it out here.
UPDATED 9/1/2019: I have mellowed considerably since I wrote this, but I still long for the day when we're all just "people" …