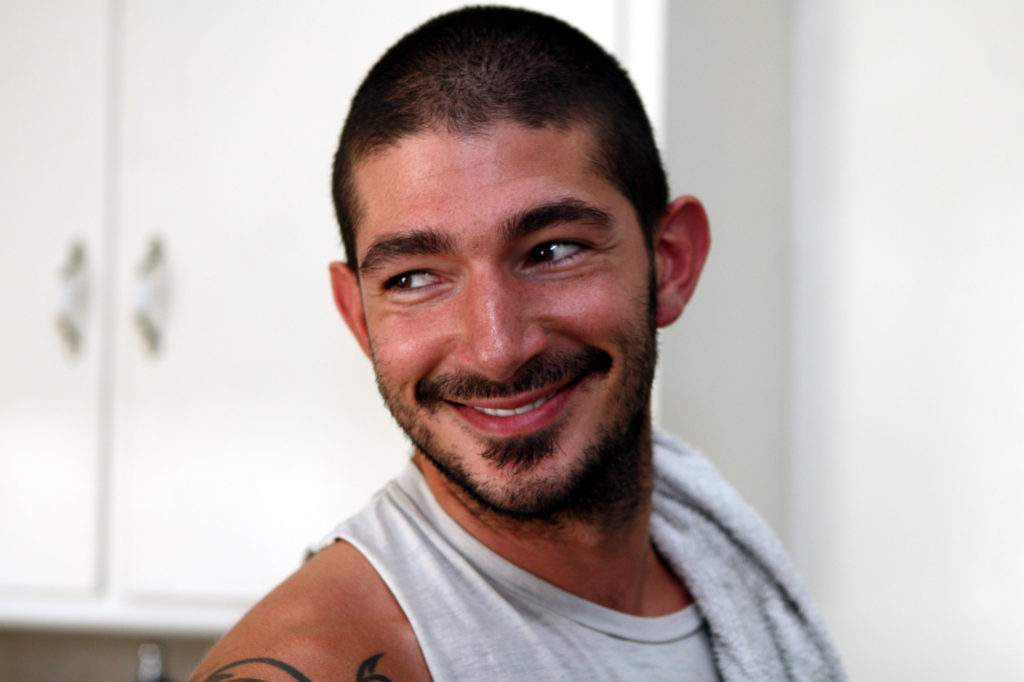 The only thing better than being served brunch by porn star Johnny Hazzard is discovering a delicious new cocktail.
While covering a piece on Johnny and his love of healthy eating for Unzipped, I shot the following footage in which he prepares an amazing meal and introduces us to a little thing he likes to call a pepper smash. I had three.
Is there anything this guy can't do?