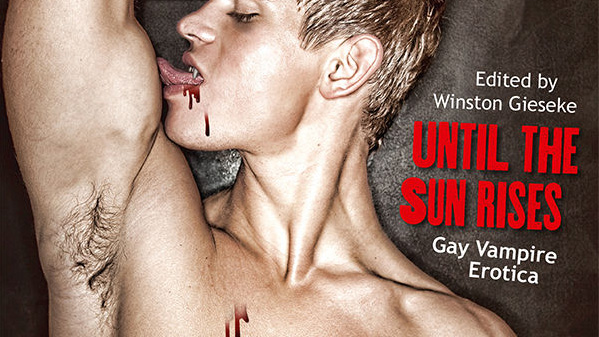 Enormous thanks to Vincent Lambert for throwing some love to the latest anthology.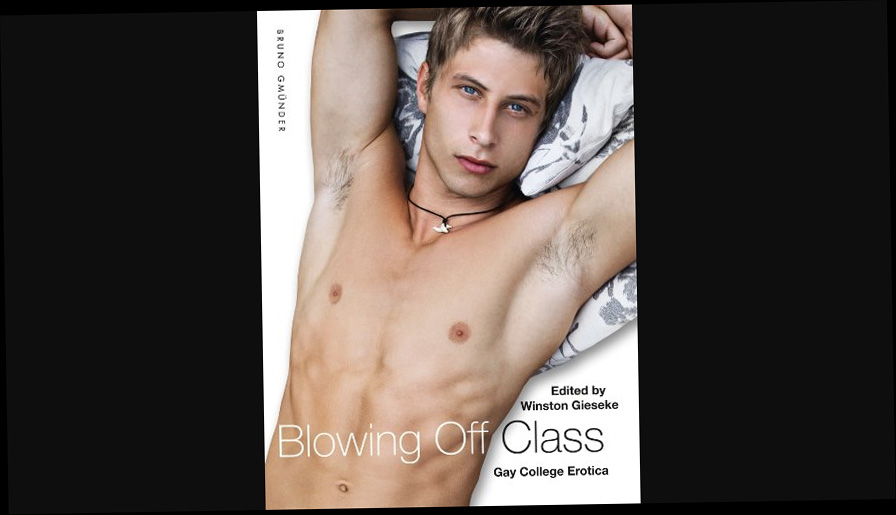 I complained high and low about the image selected for the cover of this book.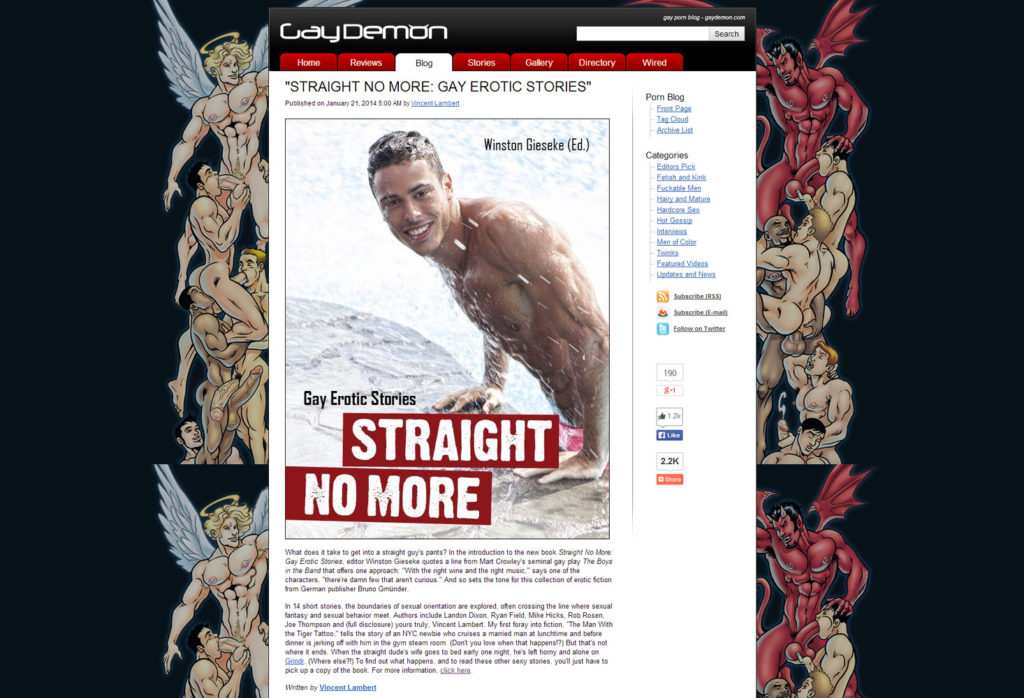 Anthology No. 4 hit two months ago and was lucky enough to be written about by veteran porn journo Vincent Lambert, who I know from my Unzipped days.